Teaching Studio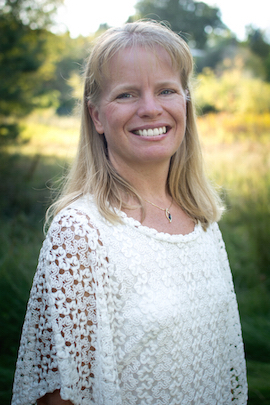 Student/Family Login
As a teacher, Robyn Wells McDonnell maintains a studio of approximately 24 students in her home in Meridian, Idaho. She is a member of the Music Teachers National Association (and the Idaho Music Teachers Association and Treasure Valley chapter), and of the National Federation of Music Clubs (and the Idaho Federation of Music Clubs and Nampa Musicale). Her students participate in local festivals, competitions, and three studio recitals each year.
Robyn also teaches piano at the College of Idaho in Caldwell, Idaho, where she has been adjunct piano faculty since 2003. In the fall of 2017 she will begin teaching a new course in the music department: Studio Pedagogy.
Robyn has been an instructor at the Sun Valley Summer Symphony Music Workshops for five years, where she instructs young students in the art of ensemble playing.
Robyn's teaching philosophy is to present each student with musical knowledge and technical challenge at an individual level and pace, using methods and instruction suited to each student. Music history, style, technique, form, theory, ear-training, and interpretation are incorporated into the lesson format.

Teaching for the past 33 years, Robyn has developed a studio philosophy of hard work, encouragement, and adventure. Students are asked to challenge themselves, and are given reachable goals and the tools to achieve them.
For more information about piano lessons, please email robyn@robynwells.com.